WFC 2020 Covid-19 Community Awareness Project
In 2020, Women Focus Canada (WFC) received Government of Canada Funds disbursed by the Canadian Red Cross Society for a project.  The Project purpose was to develop and deliver webinars, social media live sessions, and WhatsApp group video chats targeting 1000 Afro Caribbean in Toronto to elevate community awareness, disseminate information, provide education about the prevention, effects, and risks of COVID-19 and provide information on how to access critical services.
This project helped addressed the impacts of COVID-19 as vulnerable populations are highly impacted by the pandemic especially those with low income or living in poverty. This was in support of primarily racialized Black communities, low-income families, newcomers, women and girls.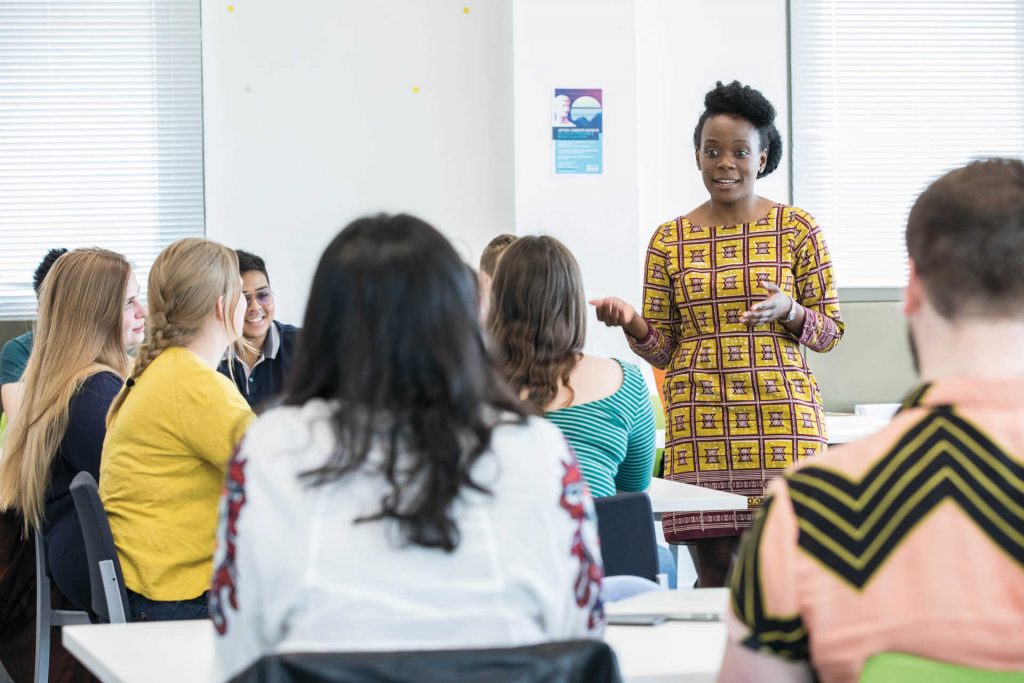 The top 3 achievements of the Project are: 
A total of 1,459 individuals directly participated in weekly webinars, exceeding the project's target number. In addition to webinars, through social media live chats, YouTube, webinar video replays on Facebook, project newsletter, and WFC website, the project reached over 18,653 individuals.
Through the project, Women's Focus Canada increased the number of individuals and families in the Afro-Canadian community armed with information, resources, and tools about COVID-19, how to protect themselves, and how to thrive during the pandemic. During the workshops, we discovered that most of the information shared was new to participants, and there was a low level of knowledge about how the Afro-Canadian community is disproportionately affected by COVID-19.
Women Focus Canada gained new ways of working. Delivering a full virtual project, we experienced improvement of working methods, skills, practices, procedures, and structures – building the organization's capacity.
COVID-19 Community Awareness Impact stories
The project engaged individuals and families within the Afro-Canadian community in the GTA ranging on the scale of socioeconomic status and gender identification. We discovered that individuals were impacted in multiple ways (e.g. healthy and nutrition eroded, income diminished, elevated stress levels, mental health challenges) by COVID-19 that posed a significant burden to their livelihoods.
Some webinar participants shared the following thoughts: "I love how engaging these webinars have been. I have learned so much information related to Covid-19 and this pandemic. It has been difficult navigating different resources and this has been amazing. I didn't think I had the power to protect myself and my family during this pandemic. I have a lot more information now to make better decisions that will keep us all safe." "The webinar this week gave lots of very tangible information that can be applicable to real life. I can't wait to start practicing the things I learned about health and nutrition. Little steps go along way in keeping healthy during this tough time." "As someone that is operating a small business during this Covid time, I needed to hear the tips and advice about keeping your business afloat during the pandemic. So many businesses have closed, so I will definitely use the tips to make sure I don't join them. More business owners should have heard this webinar." "I learned a lot of very valuable information from this series. So many things I did not know before. I just had no idea I was more at risk. And even worst, I had no idea how many resources I can take advantage of to keep safe. I plan to keep attending the ones in the future to really take advantage of this opportunity."- "I find all the webinar topics very educative. Why wasn't anyone else giving us this information for months we are in this pandemic. Every one of the webinars I have attended has helped me in many ways. I especially like the one on mental health and the one on mentorship with the panel of youth. It was incredibly inspiring and I am grateful to be a part of this webinar
Insightful COVIC-19 Resources